The central element of the connection, of the European furniture industry with the universities and the academic institutions is the furniture itself. However, there is a hidden weakness laying behind the furniture manufacture, which is the gap that exists between the initial furniture designing and the production of the final products. A beautiful initial furniture design may turn into a simple, and even tasteless, piece of furniture if it cannot be implemented on to the right materials, which will give prominence to its special features. During the past years, furniture design has been moving away from the old-fashioned rectangular shapes and sharp angles. Furniture designers have managed to achieve that to the greatest extent by producing designs of furniture with more rounded shapes and less angles.
.
However, there is a large number of furniture designs which have remained only designs because they cannot be sufficiently met with the available raw materials. It is the designers' and industry's common belief that furniture designs could be more easily implemented if the raw materials used were as ductile as a play dough! A play dough that they could shape in to any shape and turn their design ideas into final products. This common desire, for ductile raw materials which will give life to every furniture design, regardless of its complexity, is eventually the connection point of the universities with the European furniture industry.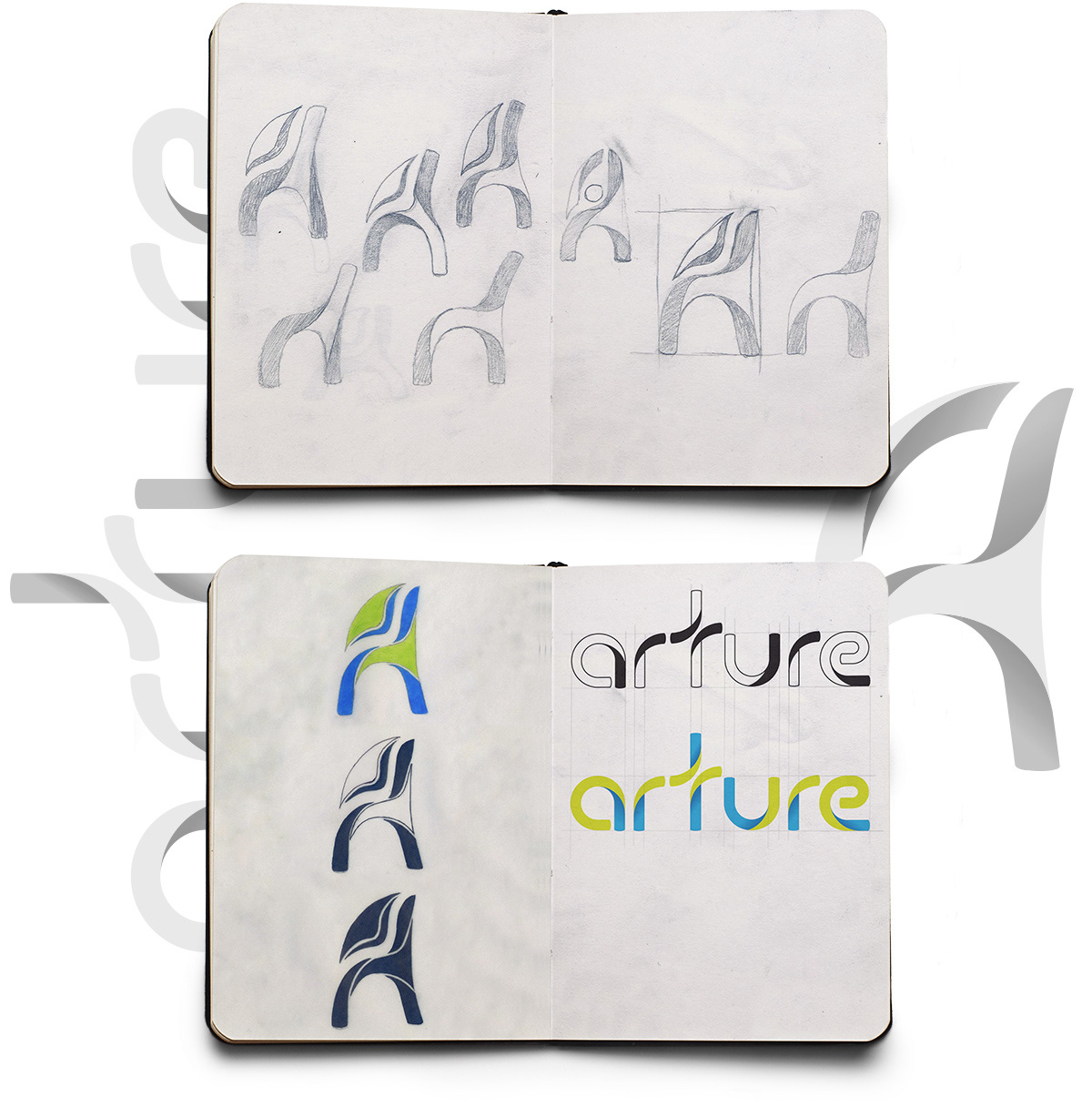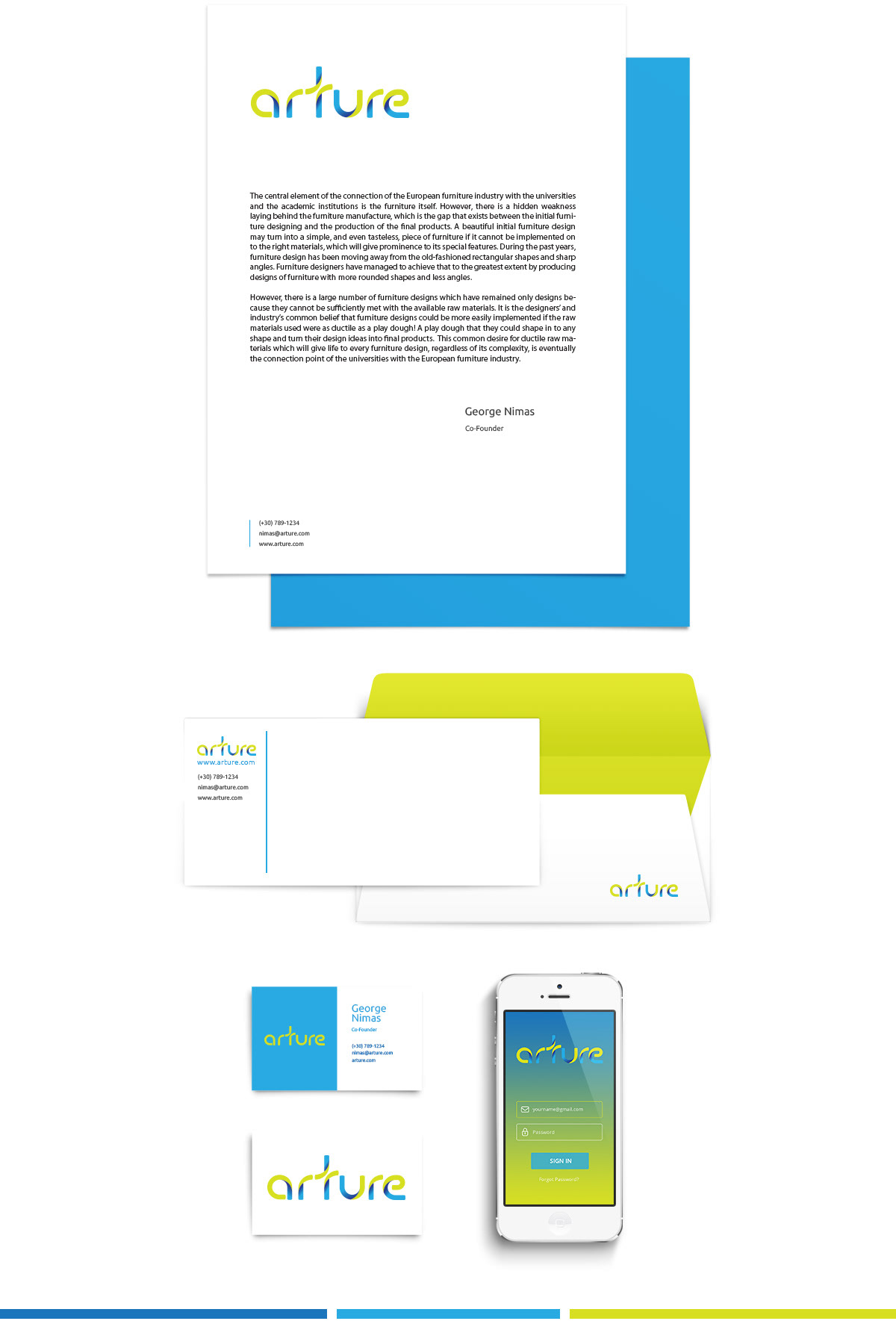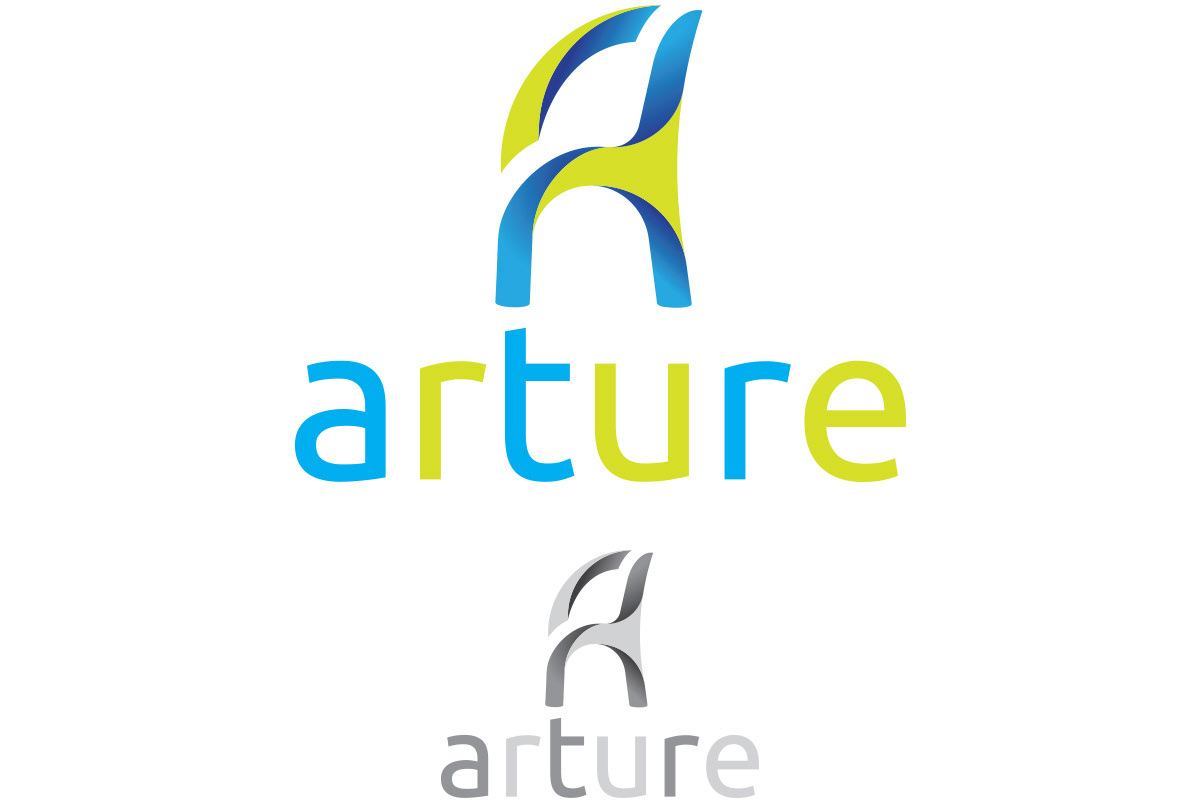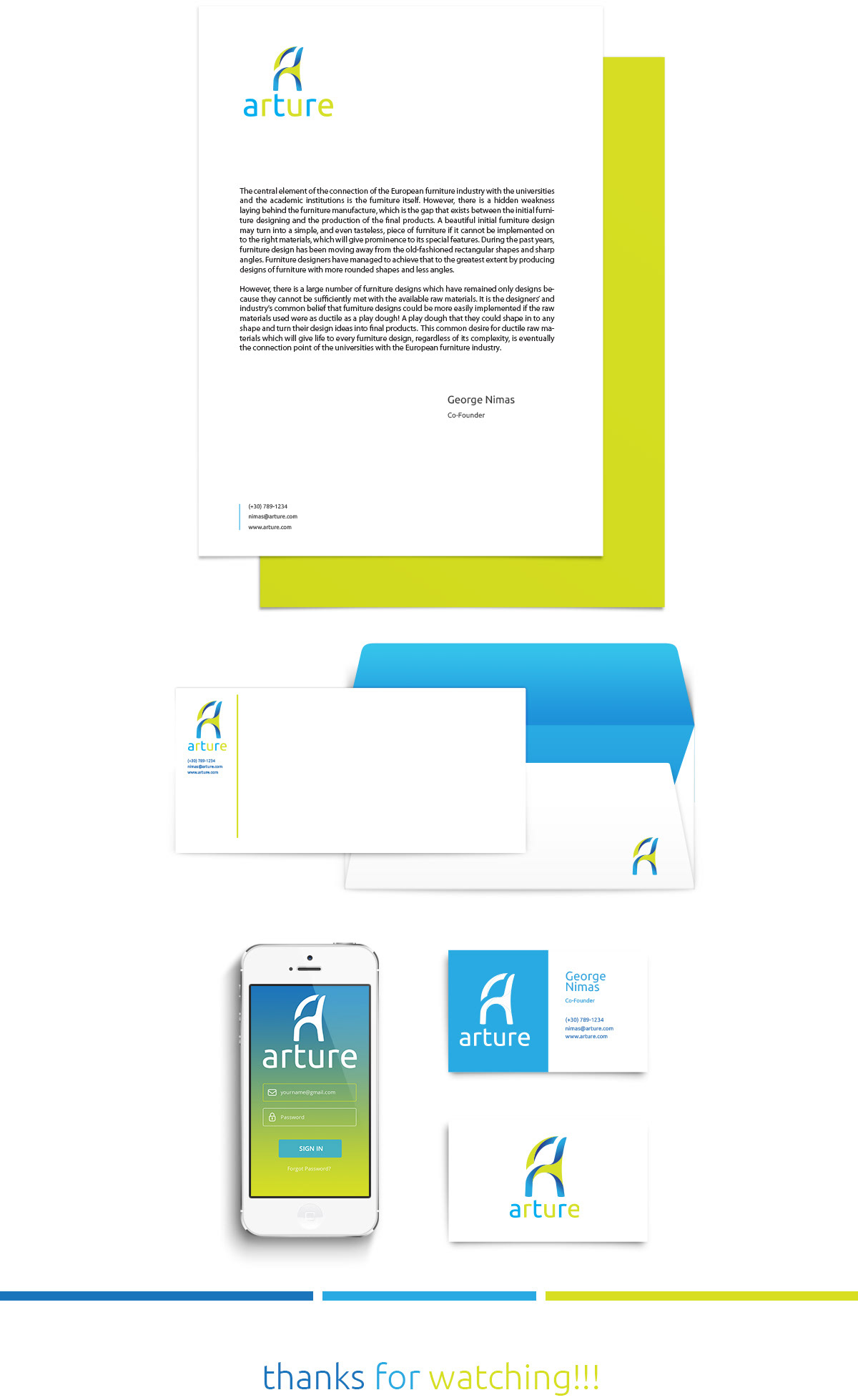 don't forget to appreciate...